google19c0d3a36198c688.html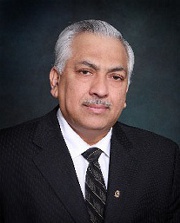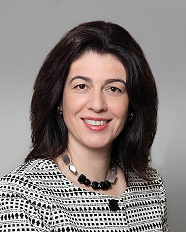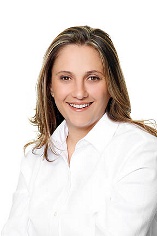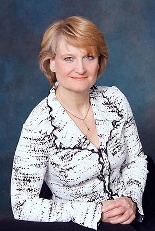 Passport and Portrait Photography Candid Etobicoke Ontario full service Wedding Studio Serving The Greater Toronto Area in Southern Ontario:Etobicoke, Mississauga, Oakville, Brampton, Markham, Uxbridge, Newmarket and all of Durham Region!
Simple, Candid, Creative!

If you are getting married and are looking for affordable, high quality, full time professional experienced photojournalism wedding photography, in Toronto or Mississauga, we operate in all of the Greater Toronto Area, including
Uxbridge, Newmarket,
Vaughan, Brampton, Mississauga, Scarborough as well as right across Southern Ontario, Canada.
Visit us at our Bloor Street West Location to see our Wedding Portfolios or on-line.
High resolution digital files included in Wedding Packages. Wedding Photographers in toronto etobicoke newmarket uxbridge

Business Portraits same day, First Communion, Family Portrait, Children, Expecting Mommy's, Engagement, Action & Team Sports, Product, Event, Old Photos restored, Studio Quality Passports done right!
Portraits on location or in our studio, which can
accomodate any large family grouping!

Toronto Wedding Photographer Photojournalism & Candid style Photography in Toronto serving the Greater Toronto area since 1968. We also travel outside of theToronto area.

Photojournalism Wedding Photographer in Toronto, Award winning Toronto Photography serving all of the greaterToronto area. Candid Toronto Wedding Photographer in Toronto Ontario Canada.
Toronto Wedding photographer with 35 years experience, photojournilism documentary Toronto Wedding Photographer serving all of southern Ontario as well as specializing in the Uxbridge Ontario Wedding Photography area. Photographer in Toronto for over 30 years, experienced full time highest quality digital images. Toronto uxbridge Newmarket Aurora, Mississauga Oakville Milton, Etobicoke and all of the Greater toronto area for Wedding Photography. Wedding Photography with attention to detail in Toronto and Uxbridge. Documentary Toronto Wedding Photography, toronto wedding photographer.

Wedding Photographers Toronto Mississauga Uxbridge Wedding photography taken in Toronto Mississauaga Oakville Newmarket Uxbridge Woodbridge Studio Quality Passports taken in Etobicoke
Passport Photographers in Etobicoke Passport done right while you wait taken in Etobicoke Portrait Photographers taken on location or studio Portrait Photographer Mississauga Location or Studio 25 years
passport photos pictures photography photographers photographs highest quality across from Six Points Plaza Bloor & Kipling done while you wait Wedding photographs photojournalism candid fun
25 years experience Torontos best wedding photography unbeatable value for highest quality Event photographers toronto experienced royal bank canadian open photographs sports Uxbridge Stars
Hockey team photographs action on ice team photos tournaments on site printing canon L series sports photography experienced in the game photography Special Event photographer in etobicoke toronto
uxbridge Ontario serving all of the GTA old mill wedding photography specialist photographers in the GTA serving Mississauga Toronto newmarket and all of the greater Toronto area

Refreshingly candid, natural Photography