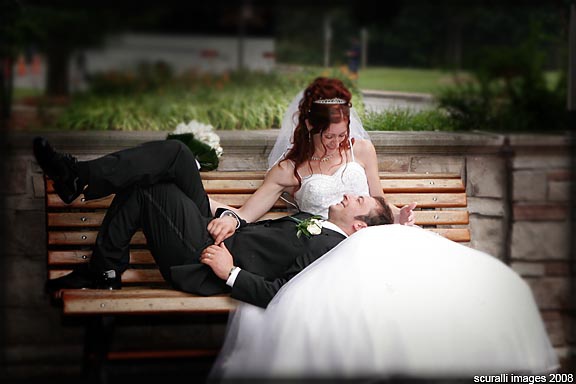 Photojournalism Wedding Photographer in Toronto, Award winning Toronto Photography serving all of the greaterToronto area. Candid Toronto Wedding Photographer in Toronto Ontario Canada.
Toronto Wedding photographer with 35 years experience, photojournilism documentary Toronto Wedding Photographer serving all of southern Ontario as well as specializing in the Uxbridge Ontario Wedding Photography area. Photographer in Toronto for over 30 years, experienced full time highest quality digital images. Toronto uxbridge Newmarket Aurora, Mississauga Oakville Milton, Etobicoke and all of the Greater toronto area for Wedding Photography. Wedding Photography with attention to detail in Toronto and Uxbridge. Documentary Toronto Wedding Photography, toronto wedding photographer.

3828A Bloor Street West Toronto, Ontario M9B 1K8


Wedding and Portrait Photography Candid Etobicoke Toronto Ontario full service Wedding Studio Serving The Greater Toronto Area in Southern Ontario:Etobicoke, Mississauga, Oakville, Brampton, Markham, Uxbridge, Newmarket and all of Durham Region!
Simple, Candid, Creative!

Anyone can take a picture, we capture Life!

If you are getting married and are looking for affordable, high quality, full time professional experienced photojournalism wedding photographer in Toronto or Mississauga, we operate in all of the Greater Toronto Area, including
Uxbridge, Newmarket,
Vaughan, Brampton, Mississauga, Scarborough as well as right across Southern Ontario, Canada.
Visit us at our Bloor Street West Location to see our Wedding Portfolios or on-line.
High resolution digital files included in Wedding Packages.

Toronto Wedding Photographer in Toronto Photojournalism & Candid style Photography in Toronto serving the Greater Toronto area since 1968. We travel outside of theToronto area.

Refreshingly candid, natural Wedding Photography